Cloud solutions
InterWay launches a whole new generation of cloud services and products in the form of IwayCloud. It helps create and maintain all types of applicationa and inromation systems in cloud. The IT challenges of this era are easily accepted and transformed into meaningful solutions.

Just by using IwayCloud you can reach the following:
transformation of the business processes or area
change the communication channels
change of the operation channels
home office reorganizg
business revitializing and renowal
business and IT transformation support
cost efficiency
Our cloud native technologies and modern processes bring improvements in how the organizations design, develop, deliver and operate their software and how they manage their business.
services
A complex customized cloud solution ensures not only the savings of financial and human resources but is also very cost effective to your company's IT.
ConTAINERS
Provides a unique environment for your IT architects. Develop applications fast and be one step ahead thanks to the combination of the best platforms.
The very core of IwayCloud Containers is the connection of two key platforms - Cloud Foundry & Kubernetes. The infrastructre that is found based on this connection helps increase the productivity of your IT specialists when developing applications, while the IT operation remains highly flexible.
Platform
Platform as a Service enables the users deploy and operate cloud native apps which not only use the traditional programming frameworks but supports the usage of new ones that are optimized for the cloud environment. The following are supported.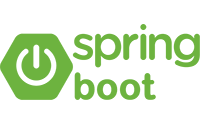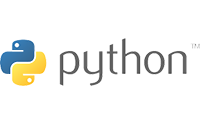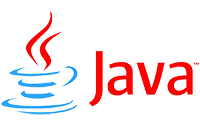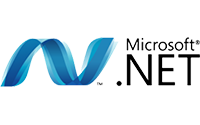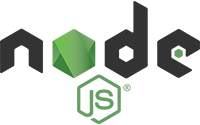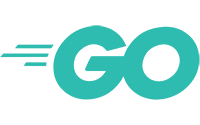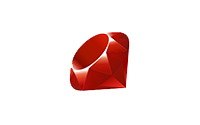 ,,Expertise, services, technologies. The right cloud."
Hybrid IT
Hybrid IT is the result of combination of internal and external services use, the most commonly leveraging private and public cloud services, to increase IT agility thus supporting needed business outcome. Accepting the risks of the public cloud services led to architecture designs that enable interconnecting internal solutions and data with external commodity cloud services.
We will help you devise a strategy for incremental adoption of new and agile cloud services to make your current internal IT infrastructure modern and effective
We will accelerate your implementation of the production level Hybrid IT solution without a major downtime of your IT services and operations
Can't decide whether to apply a private or hybrid cloud? Our specialists can advise.